NOTE: All seating is first come first serve.
A ticket does not guarantee a seat.
You must be a student or staff to attend
If you are not a student please contact an admissions representative.
All students and staff must have your school-issued ID visible and with you at all times.
 Tickets reserved with duplicate emails and/or duplicate names will be deleted.
The Los Angeles Film School Present: 
Bridging the Gap Between Cool and Conscious with YesJulz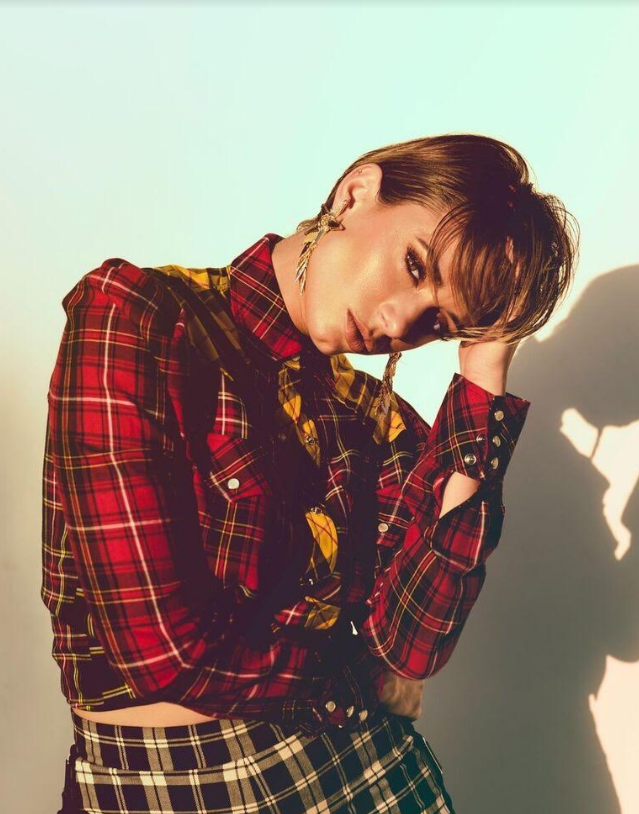 6363 Sunset Blvd. Hollywood CA, 90028
B1 Main Theatre – 4:00pm 
Wednesday, March 13, 2019
A Q&A with YesJulz, CEO of 1AM Entertainment, she will discuss how she navigated her way through the music industry, and became a global influencer, talent manager, philanthropist, and social media powerhouse with over half a million followers on Instagram.
A force in music, the New York Times dubbed Julz as "Snapchat Royalty" success across multiple platforms is something the CEO of 1AM Entertainment  has grown accustomed to. Her mantra "NEVER NOT WORKING" has exhausted the 'dusk till dawn' mentality and has thrusted  her career into overdrive. 
As the founder of 1AM Vibes, an entertainment company created to bring an authentic atmosphere to every city, Julz has also developed a marketing company (1AM Creative) and record label (1AM Entertainment the Label).
RSVP
https://lafsyesjulz.eventbrite.com
****This ticket does not guarantee a seat ****
We take a larger number of RSVPs than seats available to compensate for the no-show percentage so all seating is first come first serve. If tickets are sold out you are welcome to show up and you will be seated if room becomes available. LA Film School students / staff / faculty / alumni, please line up inside the theatre lobby. Use of cell phones or computers during the screening is strictly prohibited and you will be asked to leave.
  If you feel you are unable to stand in line for a long period of time, we kindly request that you take a seat on the benches in the B1 theatre lobby and have your guest stand in line to secure a spot. Then when guest/s arrive to the point where they can enter and check in, you will walk in with your guest. Unfortunately, no one will be allowed in before the doors officially open, since we have to give the production team time to set up and test the equipment without an audience.