LAFS Theatre Rewind: Let's Get Real About Representation in TV and Film
July 8
@
12:00 pm
–
1:30 pm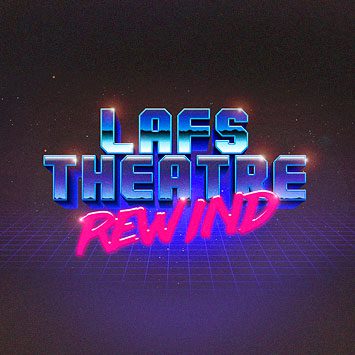 LAFS Theatre Rewind: Let's Get Real About Representation in TV and Film | Friday, July 8, 2022 | 12:00p.m. PT
Let's talk about authentic representation in storytelling. Many TV writer's rooms don't always accurately reflect the diverse world that surrounds them. In addition to that, the character profile and storylines on these shows are often inauthentic and don't accurately represent the culture in which the character is supposed to be a part of.
We're proud to speak with a few Hispanic + Latinx writers who are focused on elevating authentic, accurate and intentional representation in Film & TV. This accomplished group of writers and producers have worked on multi-award winning and nominated shows including Snowfall, Private Practice, East Los High, Diary of a Future President and more.
Moderated by Angelica Figuero
Panelists Include: Danny Fernandez, Sal Calleros, and Maria Escobedo
Related Events
NOTICE OF FILMING
Events at the The Los Angeles Film School may be photographed and recorded for use in promotional material.
By attending, you acknowledge that you have been informed that you may be photographed and recorded in connection with the event. Further, with your presense, you grant your permission for your likeness and voice to be included in any advertising or promotional materials produced from this footage without compensation, credit or other consideration. If you do not wish to be photographed, recorded or appear under these conditions, you should not attend the event.
Thank you for your cooperation.