Music Summit Week – Telling Stories Through Music with Formosa Group
May 17
@
11:00 am
–
1:30 pm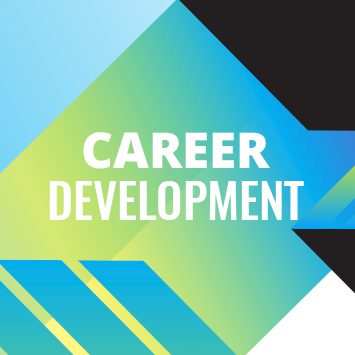 Music Summit Week – Telling Stories Through Music with Formosa Group | Wednesday, May 17, 2023 | 11:00am PT
Formosa Group is one of the most widely recognized leading forces in post-production audio. Their innovative and imaginative approach has contributed to the success of a long list of projects that have received numerous accolades and awards! Join us for this in-person and virtual event to learn how you can get started in post-production and what Formosa Group looks for when hiring!
Students check your email or Connect to join!
NOTICE OF FILMING
Events at the The Los Angeles Film School may be photographed and recorded for use in promotional material.
By attending, you acknowledge that you have been informed that you may be photographed and recorded in connection with the event. Further, with your presense, you grant your permission for your likeness and voice to be included in any advertising or promotional materials produced from this footage without compensation, credit or other consideration. If you do not wish to be photographed, recorded or appear under these conditions, you should not attend the event.
Thank you for your cooperation.