The Art of Editing: Meet LAFS Alumni, Yoshio Kohashi
April 18
@
2:00 pm
–
3:00 pm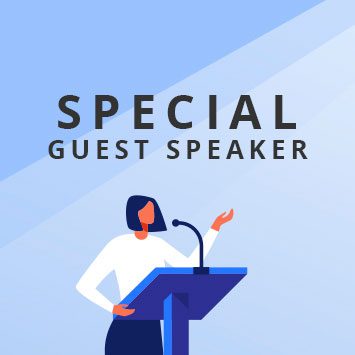 The Art of Editing: Meet LAFS Alumni, Yoshio Kohashi | Tuesday, April 18, 2023 | 2:00p.m. PT
Learn what has kept LAFS alumni and Editor Yoshio Kohashi motivated after 15 years in the industry. He will share tips, and answer student questions. Yoshio's projects include Thor: Love and Thunder, The Lady and The Tiger, Clarence Clemmons and Kanoa Igarashi's (Surfer) documentary amongst other projects. Faculty, Thabo Wolfhart, moderates.
Students check your email or Connect to join!
NOTICE OF FILMING
Events at the The Los Angeles Film School may be photographed and recorded for use in promotional material.
By attending, you acknowledge that you have been informed that you may be photographed and recorded in connection with the event. Further, with your presence, you grant your permission for your likeness and voice to be included in any advertising or promotional materials produced from this footage without compensation, credit or other consideration. If you do not wish to be photographed, recorded or appear under these conditions, you should not attend the event.
Thank you for your cooperation.