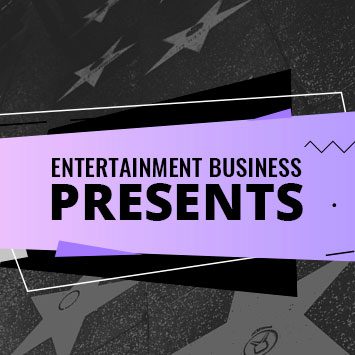 Patrick Anthony Johnson is an aspiring screenwriter/producer and graduate of University of North Carolina, Wilmington with a BA in Film Studies, Minor in English and Concentration in Screenwriting. After graduating college, Patrick went on to work in the mailroom and as a floater for Paradigm Talent Agency in New York.
He is currently the Executive Assistant to the Chairman of Television and CCIO of Lionsgate. From April 2020 to July 2021, he also assisted the SVP of TV Marketing while being on the desk of the Chairman.
Patrick has always had a strong ambition for entertainment and television and is currently writing and working on several scripts that he is pitching around town, in addition to mentoring up and coming creatives in the industry.