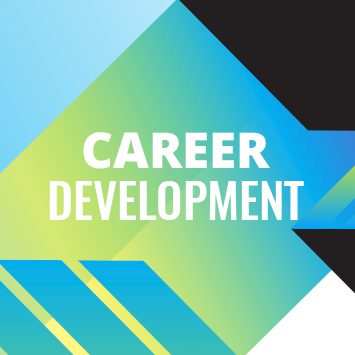 Attention LAFS!
Do you want to work at one of music's most anticipated events?  Join Career Development on ZOOM September 8 at 11am PST to learn how!
The Guild of Music Supervisors will be hosting their 8th Annual Conference right here at The Los Angeles Film School and they want to hire YOU to work at the event!  They are looking to fill a variety of roles, and the event will provide an incredible opportunity to network with over 700 industry professionals in the music and media community.
Don't miss your chance to connect with top music professionals and music supervisors!