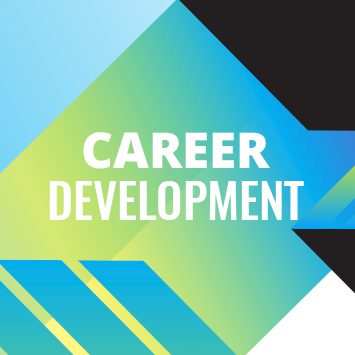 The Los Angeles Film School Career Development Department is thrilled to invite you to this exclusive virtual School of DISCO event!
DISCO is the industry standard music management platform for today's leading music supervisors, creators, A&R's, and managers. DISCO's Head of Education will join us LIVE on Zoom to help you best utilize DISCO's powerful suite of tools so you can create your own content library, edit and store track info and metadata, build relationships with publishers, record labels, radio, and more, and create real momentum in your music career. 
REGISTER NOW to attend this LAFS exclusive event and receive a free 3-month subscription to DISCO.