With special guest, Actor Steven Anthony Lawrence (AKA "Beans") from the early 2000s show "Even Stevens"—the show that launched Shia LaBeouf's career. Get your questions answered or just listen in.  
Topics include Hollywood from a child actor's perspective, behind the scenes, in front of the camera, working with actors/child actors, and how Steven got the role of "Beans." 
PANELIST: Steven Anthony Lawrence, ActorHOST: Nakeisha Armorer, LAFS Instructor
Students check your email or Connect for link to join!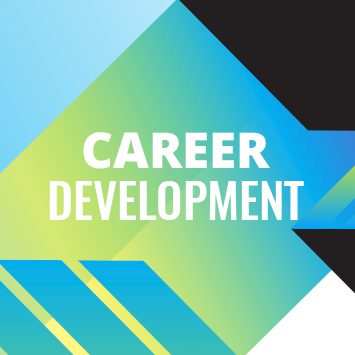 LAFS Career Development is thrilled to invite you to an exclusive virtual chat with Disney Television Animation's VP of Current Series, Diversity & Inclusion, JAY FRANCIS!
A creative executive with over 25 years of experience in animation, production, development, and artistic recruiting, Jay will be LIVE ON ZOOM with us to answer all your questions about the various platforms, including Disney Channel, Disney Junior, and Disney+, internship opportunities and the hiring process, the Disney Brand, and more!
Don't miss the opportunity to connect directly with Jay on Wednesday, May 11 at 11am PST. Register NOW to secure your spot.
See you on Zoom!
 Students check your email or Connect for link to join!
Want to learn about the Library? Attend the live training event to learn more about the Library and how to access some of the resources needed for your educational and professional development. Please RSVP in advance to receive a confirmation email containing the event details and invite link. See you there!
More Info at: https://connect.lafilm.edu/library-live/
Students check your email or Connect for link to join!
We are excited to announce our Virtual Graduation Ceremony for the May 2022 class! Please join us in celebrating their accomplishment. Graduates, we are so proud and can't wait to see the incredible things you'll do!
NOTICE OF FILMING
Events at the The Los Angeles Film School may be photographed and recorded for use in promotional material.
By attending, you acknowledge that you have been informed that you may be photographed and recorded in connection with the event. Further, with your presense, you grant your permission for your likeness and voice to be included in any advertising or promotional materials produced from this footage without compensation, credit or other consideration. If you do not wish to be photographed, recorded or appear under these conditions, you should not attend the event.
Thank you for your cooperation.