The next Veteran Convos will be held on Tuesday, May 17th, 2022 at 12:00 P.M, Pacific Time. During May's Veteran Convos, we will discuss the obstacles that Veterans face when returning from deployment and the ways in which they can reconnect with friends and family upon return. Therapist, Randy Brown, will also join us to support and answer any questions that you may have.
Students check your email or Connect to join!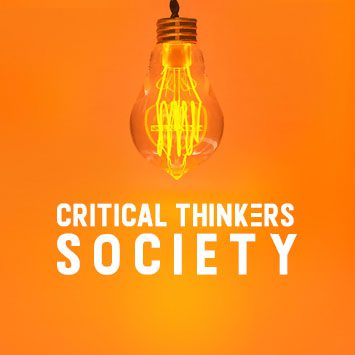 Join us for a virtual time of discussion as we dive into the topic of self-care. We'll also have a fun game of scramble for a chance to win an Amazon gift card!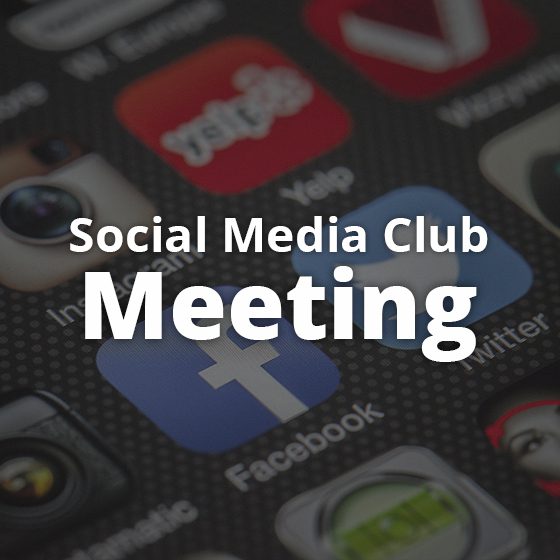 Join Social Media Club! The next meeting will be held on Thursday, May 19th at 7pm EST. We will also discuss social media trends and projects currently being worked on. 
If you have any questions, please contact Brandi Parigian at bparigian@lafilm.edu
Students check your email or Connect for link to join!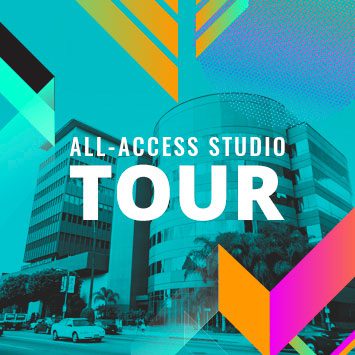 Join us for the Virtual All-Access Studio Tour and learn more about our programs and Hollywood campus! If you are interested in attending please contact an admissions representative or RSVP here: http://Lafilm.edu/rsvp
When: Saturday, May 21, 2022
Time: 10:30 AM PT/1:30 PM ET
Join us via Zoom, by RSVP only
NOTICE OF FILMING
Events at the The Los Angeles Film School may be photographed and recorded for use in promotional material.
By attending, you acknowledge that you have been informed that you may be photographed and recorded in connection with the event. Further, with your presence, you grant your permission for your likeness and voice to be included in any advertising or promotional materials produced from this footage without compensation, credit or other consideration. If you do not wish to be photographed, recorded or appear under these conditions, you should not attend the event.
Thank you for your cooperation.