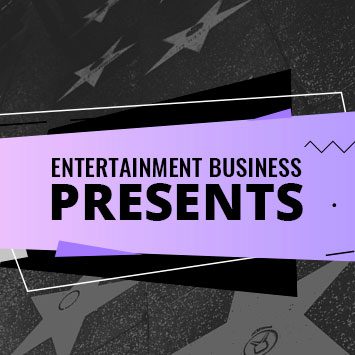 Dan Curry is the Head Writer and Executive Producer of THE ERIC ANDRE SHOW on Adult Swim since 2012. With Eric, Dan co-wrote the feature BAD TRIP on Netflix as well as the upcoming book Dumb Ideas published by Simon & Schuster to be released November 2023. Dan got his start in New York City as a stand up comic, career highlights include appearances on NBC's Last Comic Standing, NPR's This American Life, and the New York Times.
Aromatherapy for Mental Health Awareness | Thursday, May 25, 2023 | 11:30am - 2:00pm PT Join us at our first-ever Mental Health Awareness Event! The Library will be hosting an aromatherapy station where you can create your own mood-lifting blend of essential oils to use as a body mist or room spray. Essential oils are […]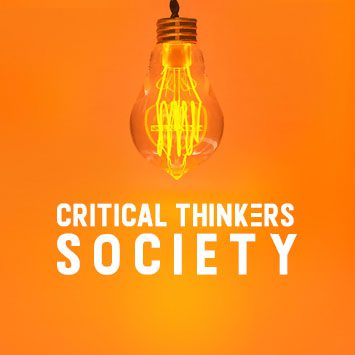 Join us during your lunch break to discover the universal language of communication. We will have lunch with a game of charades for a chance to win some gift cards!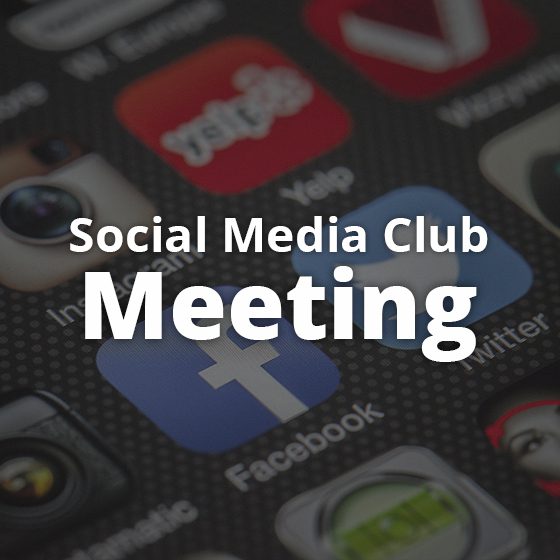 The next meeting will be held on Thursday, May 25th at 7pm EST
NOTICE OF FILMING
Events at the The Los Angeles Film School may be photographed and recorded for use in promotional material.
By attending, you acknowledge that you have been informed that you may be photographed and recorded in connection with the event. Further, with your presence, you grant your permission for your likeness and voice to be included in any advertising or promotional materials produced from this footage without compensation, credit or other consideration. If you do not wish to be photographed, recorded or appear under these conditions, you should not attend the event.
Thank you for your cooperation.