NOTE: All seating is first come first serve.
A ticket does not guarantee a seat.
You must be a student or staff to attend
If you are not a student please contact an admissions representative.
All students and staff must have your school-issued ID visible and with you at all times.
 Tickets reserved with duplicate emails and/or duplicate names will be deleted.
The Los Angeles Film School and Jeff Goldsmith present a screening of
Vida
      followed by a Q&A with the Creator: Tanya Saracho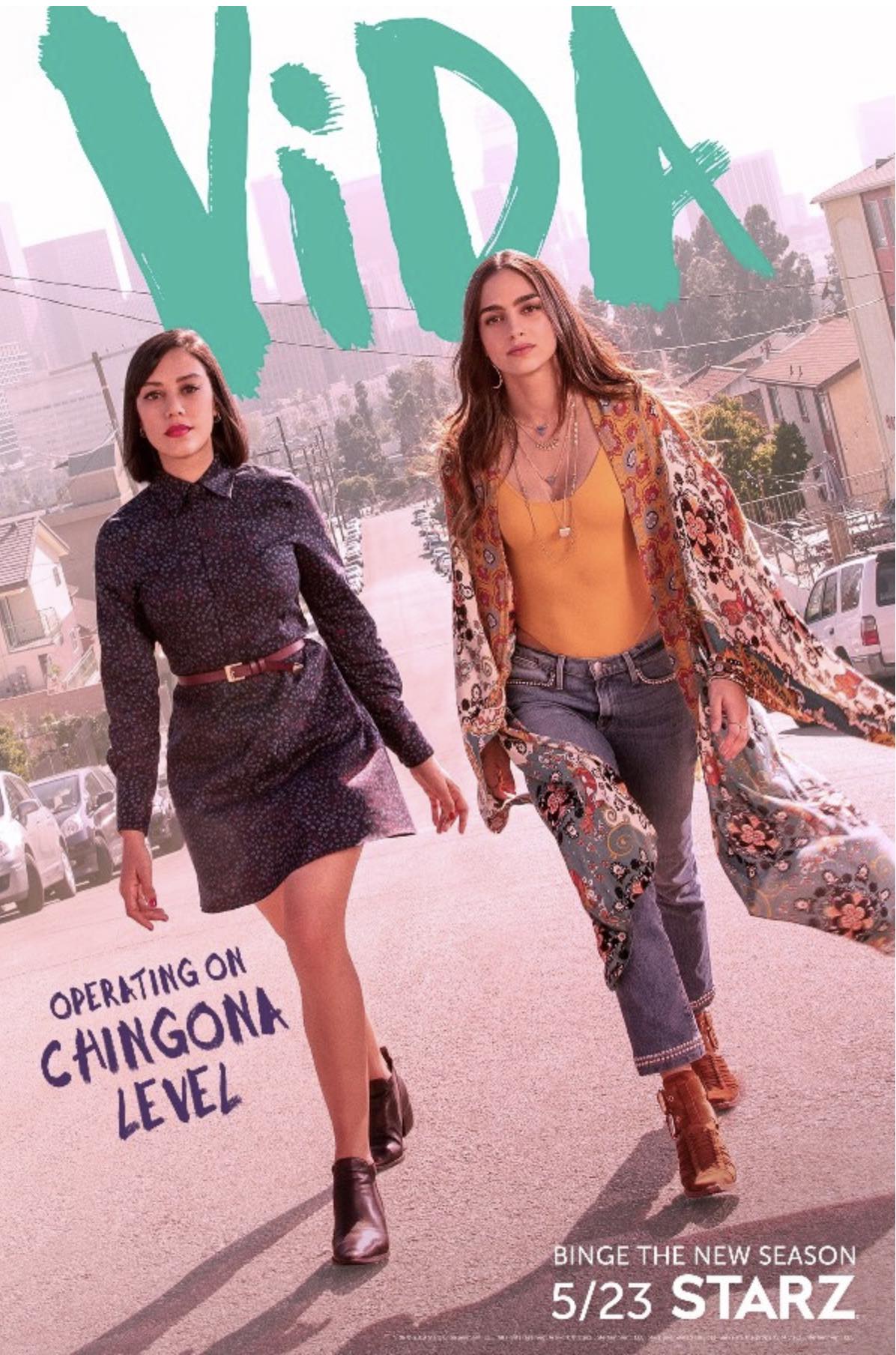 6363 Sunset Blvd. Hollywood CA, 90028
B1 Main Theatre – 7:30 PM
Doors open at 7:00pm
Friday, May 10, 2019
Runtime: 35 mins
Rating: TV – MA
Synopsis: This show follows the life of two Mexican-American sisters, Emma and Lyn, from the Eastside of Los Angeles who couldn't be more different or distanced from each other. Circumstances force them to return to their old neighborhood, where they are confronted by the past and shocking truth about their mother's identity.
****This ticket does not guarantee a seat ****
 We take a larger number of RSVPs than seats available to compensate for the no-show percentage so all seating is first come first serve. If tickets are sold out you are welcome to show up and you will be seated if room becomes available. LA Film School students / staff / faculty / alumni, please line up inside the theatre lobby. Use of cell phones or computers during the screening is strictly prohibited and you will be asked to leave.