We prepare the next generation of creative professionals for a future in the entertainment industry, with degrees in Animation, Audio, Entertainment Business, Film, Graphic Design, Media Communications, Music Production, and Writing for Film & TV.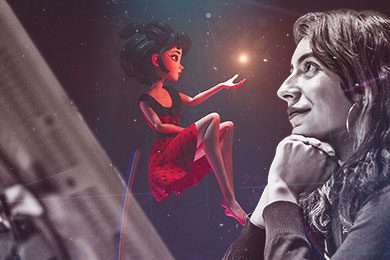 Animation is one of the most in-demand career fields in the entertainment industry. Choose your path either online or on campus and learn the same technology and techniques that expert digital artists use in the industry.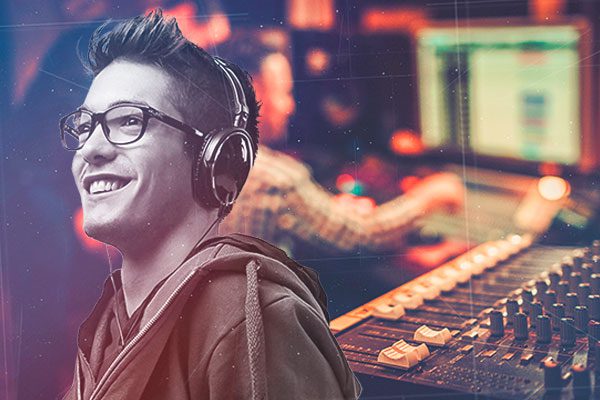 Dive into the audio production world and start learning mixing techniques, Avid Pro Tools, live-sound production and more. Throughout the program, you'll train on our analog and digital consoles in professional recording studios.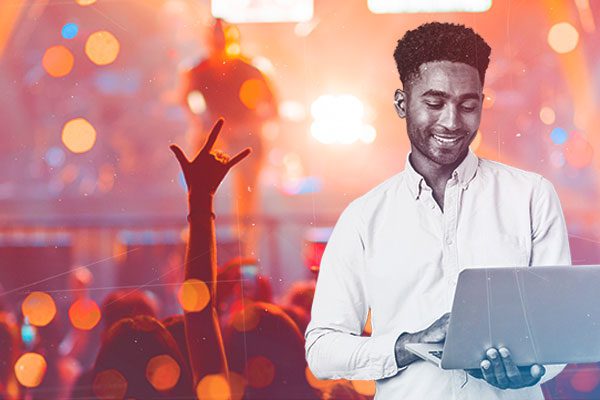 Entertainment + Business. The greatest merger of all time. Learn the fundamentals of business and management through a broad range of academic courses focused on the entertainment industry.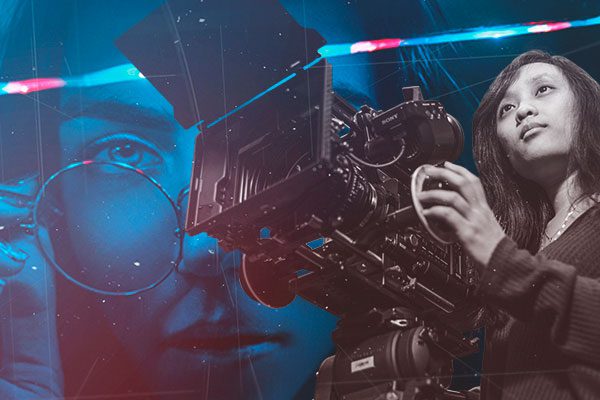 Do you dream of creating a motion picture legacy? Get ready to join a unique group of people who share the desire to explore every aspect of modern filmmaking. Our instructors step off of the set and into the classroom to help you bring your vision to screens both big and small.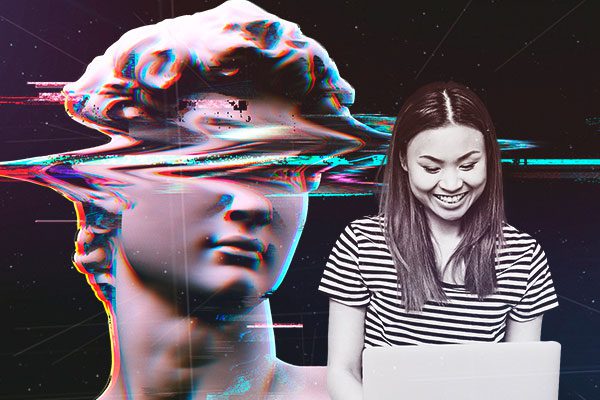 Our program prepares you to become a visual innovator. Learn how to conceptualize ideas, create compelling visuals and convey messages through photography, motion graphics, print, web and experience design.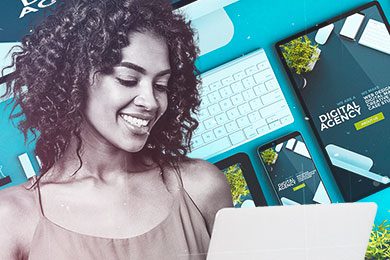 Learn the power of digital word-of-mouth to better reach your audience. Our Media Communications program will strengthen your digital voice and teach you how to leverage the media in the entertainment industry.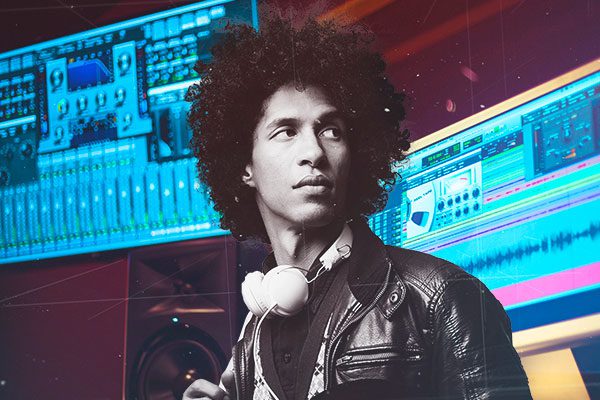 Ready to be heard? We teach you the skills needed to create your own songs, scores and soundtracks by providing an understanding of professional software, gear and contemporary techniques in music theory and composition.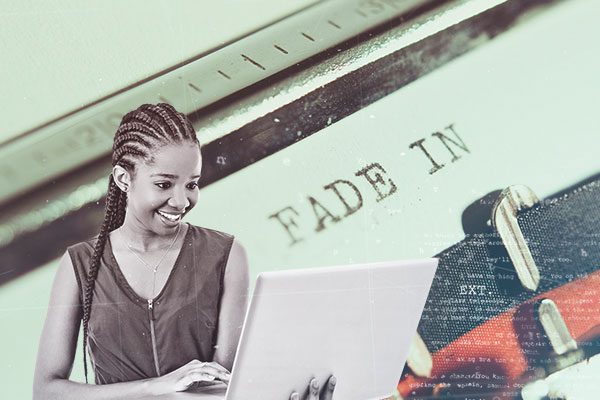 Write the stories you want to watch. Learn how to become a compelling storyteller by studying the art of screenwriting. You'll use different creative writing techniques to develop characters and create storylines that will captivate audiences.