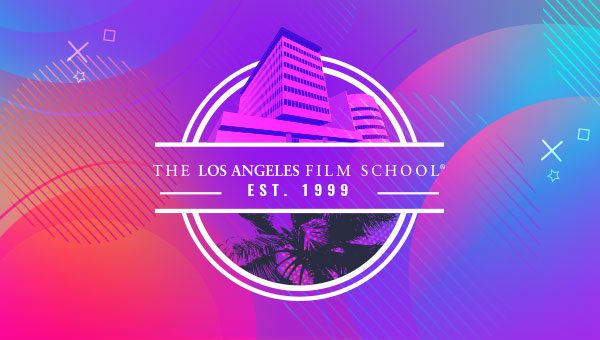 This page was last changed on August 22, 2022, last checked on August 22, 2022 and applies to citizens and legal permanent residents of the United States.

1. Introduction
Our website, https://www.lafilm.edu (hereinafter: "the website") uses cookies and other related technologies (for convenience all technologies are referred to as "cookies"). Cookies are also placed by third parties we have engaged. In the document below we inform you about the use of cookies on our website.
2. Selling data to third parties
We do not sell or share personal information to third parties for monetary consideration; however, we may disclose certain personal information to third parties under circumstances that might be deemed a "sale" or "Sharing" for residents of California (DNSMPI and CPRA). For more information on how your data is used please see our privacy policy
https://www.lafilm.edu/legal/privacy-policy/
We respect and understand that you may want to be sure that your personal information is not being sold or shared. You may request that we remove your contact data from our database and exclude your personal information from such arrangements, or direct us to limit the use and disclosure of possible sensitive personal information, by emailing us at
privacy@lafilm.edu
.
The following categories of data are shared with third parties:
Email address, first and last name, telephone number, IP address, Education information, Internet activity information, including, but not limited to, browsing history, search history, and information regarding a consumer's interaction with an Internet Web site, application, or advertisement, Geolocation data