GET READY TO
Learn Film
Want a broader understanding of film production and evolving media landscapes? With our associate degree program, you'll learn about all areas of filmmaking in a hands-on environment. Are you ready to get started?
---
WHAT TO EXPECT
Our conservatory structure allows students to select an industry-focused specialization based on their individual interests. As a student, you'll be exposed to every stage of production through a theory and technical based curriculum.
•Our Associate of Science in Film Degree is 60 credit hours and 18 months in length.
•Each class is studied exclusively during a four-week period allowing students to focus on one particular subject at a time.
•Courses include Film History, Digital Editing I & II, Screenwriting I & II, Cinematography I & II, and Production Management!
---
NOT YOUR AVERAGE CLASSROOM
Peek inside our film sets and production stages with our virtual tour. Not only will you be exposed to industry-experienced faculty, you'll work in a hands-on environment and learn the technical skills needed to excel in the field.
Step onto our sets and get a first-hand experience of our
Multiple Soundstages • Green Screen Stage • Dolby-Approved Dubbing Stage • 300-Seat Movie Theater • Avid Editing Lab and more!

Did you know that we offer daily tours of our campus?
---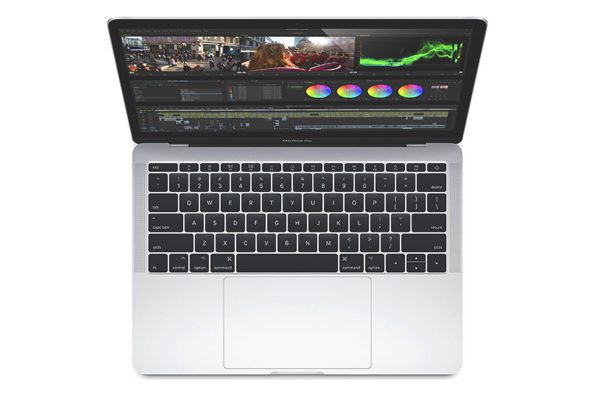 Gear & Software
You'll use the same equipment used by the pros. We outfit you with a retina display MacBook laptop loaded with software including: Avid Media Composer, Final Draft, Movie Magic Budgeting, Movie Magic Scheduling, Adobe Creative Cloud and MS Office.*
---
OUR FILM ALUMNI
Shaping the Industry
Our talented alumni have gone on to do some pretty cool things. They thrive in their fields working for major studios like Marvel, Disney, DreamWorks, NBC and more. See how our growing network continues to make its mark on the entertainment industry.
---
Admissions & Tuition
Are you ready to take that first step? Let's help you get started. For more detailed information about the admissions process, please visit our Admissions Page. To learn more about tuition, click here.
Want to begin the application process?
Still have questions? Request more info here