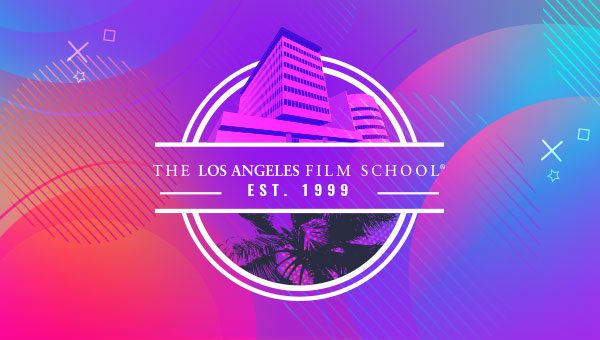 Virtual Graduation FAQ
My graduation ceremony was postponed, do I still need to complete a graduation application?

Yes! To ensure we have your full and accurate mailing information please complete a graduation application prior to your scheduled graduation date.
How will I receive my diploma?
Your diploma will be mailed to you at the address provided on your graduation application. For changes or updates to your address email
graduation@lafilm.edu
.
When will I receive my diploma?
Diplomas typically take 6-8 weeks for processing/shipping. However,  it may take longer during this time. If you are in need of transcripts or proof of graduation you may request those items
here
.
How do I get my cap and gown?
We have arranged for grads to order cap and gown and have them shipped directly from our vendor at no additional cost. There will be a time window on when each cohort can place their order. Instructions on how and when to place an order are emailed to graduates approximately one month before graduation.
What about my honors cords?
Honors cords will be mailed to graduates individually. We appreciate your patience as we work to get those out.
Will there be a virtual ceremony?
Yes! We are excited to celebrate the incredible achievement of our graduates. As such we will be holding virtual graduation ceremonies each month. Details will be emailed to the graduating class approximately one month beforehand.
Where can I watch the virtual ceremony?
What if I am not able to watch the virtual ceremony at the time it screens?
The virtual ceremony will be up and available to view on our Facebook page indefinitely. Please feel free to watch after it streams at a time that is convenient for you
Can my family/friends watch the virtual ceremony?
Yes. They just need the link and time the show will go live. There is no password required to view.
Can I still walk at a future graduation ceremony?
Absolutely! We look forward to welcoming back graduates who wish to walk in-person, when it is safe to do so. We will be in touch via email with updates as they become available.
For answers to any questions not addressed here please email graduation@lafilm.edu