LAFS Theatre Rewind: EB Presents: Anthony Esposito – Talent Agent, ATB Talent Agency, Head of Commercial & Social Media
May 6
@
12:00 pm
–
2:00 pm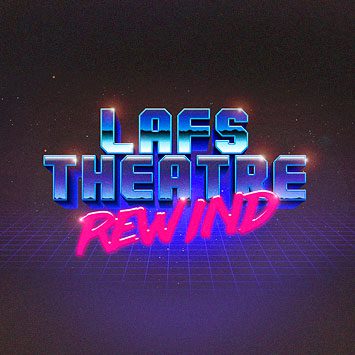 LAFS Theatre Rewind: EB Presents: Anthony Esposito – Talent Agent, ATB Talent Agency, Head of Commercial & Social Media | Friday, May 6, 2022 | 12:00pm PT
Anthony Esposito is a United States Marine Corps veteran, born and raised in Las Vegas Nevada. He received his Bachelor of Science in Entertainment Business from The Los Angeles Film School. and transitioned to New York Film Academy to obtain his Masters in Film Production. While in school, Anthony worked as a Production Manager for ARPA International Film Festival and started his own production company making movies and commercials. Eventually, he started interning at talent agencies, and started working full time for agencies after school. He put in the work, and over time, grew from an Intern to Agent's Assistant, to Jr. Agent, and then finally earning the title Talent Agent. He currently continues his career with ATB TALENT AGENCY.
NOTICE OF FILMING
Events at the The Los Angeles Film School may be photographed and recorded for use in promotional material.
By attending, you acknowledge that you have been informed that you may be photographed and recorded in connection with the event. Further, with your presense, you grant your permission for your likeness and voice to be included in any advertising or promotional materials produced from this footage without compensation, credit or other consideration. If you do not wish to be photographed, recorded or appear under these conditions, you should not attend the event.
Thank you for your cooperation.