Music Summit Week – Started from the Bottom – Path to a Music Producer
May 16
@
11:00 am
–
1:00 pm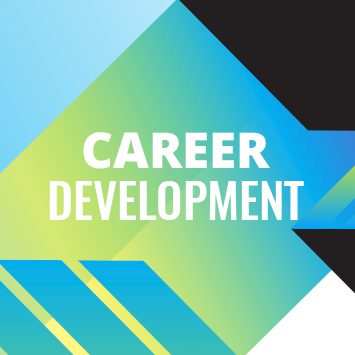 Music Summit Week – Started from the Bottom – Path to a Music Producer | Tuesday, May 16, 2023 | 11:00am PT
Want to know what it really takes to become a successful music producer? Join us for a virtual panel discussion on the art of music production, featuring some of the hardest-working producers in the industry. From songwriting and arranging to mixing and mastering, our panelists will share their insights and experiences on how they achieved success as Music Producers. These industry experts will also provide valuable feedback on select music submissions! You won't want to miss this opportunity to learn from the best and take your music production skills to the next level. Register here and don't forget to submit your music now for a chance to be a part of this exclusive Music Summit event!
Students check your email or Connect to join!
NOTICE OF FILMING
Events at the The Los Angeles Film School may be photographed and recorded for use in promotional material.
By attending, you acknowledge that you have been informed that you may be photographed and recorded in connection with the event. Further, with your presence, you grant your permission for your likeness and voice to be included in any advertising or promotional materials produced from this footage without compensation, credit or other consideration. If you do not wish to be photographed, recorded or appear under these conditions, you should not attend the event.
Thank you for your cooperation.