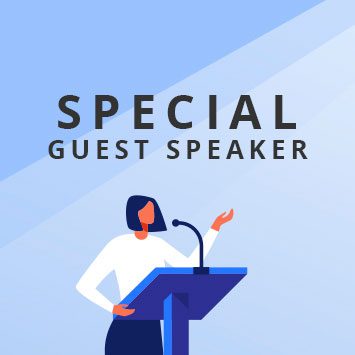 Join us for an inspiring virtual conversation with Terilyn A. Shropshire (Love and Basketball, The Old Guard and The Woman King) and Alice Lin, two powerhouse female editors in the film industry, as they share their experiences and insights on editing films and breaking gender barriers. Learn about their journey to the top of their craft and how they're paving the way for the next generation of female editors.
Moderated by Ivanna Jackson, Better Youth Alum
w/Special Guest Youth Editor, Kelly Pinto, 2022 Better Youth Grad.
Hosted by Better Youth, Los Angeles Film School and Skydance Media.