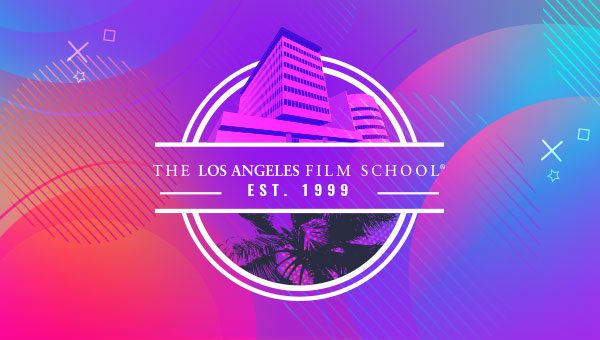 FINANCIAL RESOURCES
CREDIT RESTORATION
Curious about how credit restoration works? Here are some great resources regarding how credit is reported and scored.
BANKING
Bank of America Checking offers free e-banking, or either maintain a minimum of $1,500 or make $250 monthly direct deposit without acquiring fees.
Chase Checking offers free student checking accounts, as well as free checking accounts if you maintain an average of $1,500 daily balance or make a $500 monthly direct deposit.
Ally Checking offers no monthly maintenance fees.
Wells Fargo Checking offers free checking accounts if you have an average of $1,500 daily balance or $500 monthly direct deposit.
DISABILITY CLAIMS ASSISTANCE/EXPEDITION
EMERGENCY HOUSING
EMERGENCY FUNDING:
LONG TERM FINANCIAL ASSISTANCE
LEGAL RESOURCES
FREE LEGAL HELP
EMERGENCY RESOURCES
EMERGENCY FOODBANK
SUICIDE PREVENTION
Hotline number: (800) 273-8255
Veterans Suicide Prevention Hotline: (800) 273-TALK (8255)
VETERAN COMMUNITY SUPPORT
SUBSTANCE ISSUES AND OTHER RESOURCES
Rape Crisis Center provides a 24-hour crisis line for people who have experienced sexual assault, also offering rape support groups and individual counseling
(818) 886-0453
Valley Trauma Center
7116 Sophia Ave.
Van Nuys, CA 91406
Veterans Counseling Center provides readjustment counseling for all veterans and their families. Specializes in war related PTSD, counseling to overcome trauma resulting from physical or sexual abuse during active duty, and employment assistance.  M-F 8-4:30  Free.
5730 Uplander Way
Ste. 100
Culver City, CA 90230
New Directions is a comprehensive support program including substance abuse, reintegration, money management, job placement, housing, mental health, military sexual trauma, Operation Welcome Home, and legal service.
New Directions, Inc.
11303 Wilshire Blvd., VA Bldg. 116
Los Angeles, CA 90073-1003
24-Hour Assistance: (310) 914-5966
Ph (310) 914-4045
Fax (310) 914-5495
Weingart – "Our organization's mission is to empower and transform lives by delivering innovative solutions to combat poverty and break the cycle of homelessness. Every day, we get closer to our goal, transitioning homeless men and women from street life to self-sufficiency through a variety of programs and services, such as: Workforce Development, Mental Health & Substance Abuse Treatment, Case Management, Veterans Transition Housing, Women's Renaissance, Re-entry Programs, and various other solutions."
566 South San Pedro Street
Los Angeles, CA 90013
Front Desk – 213.627.9000;
Development Line – 213.627.5302
Fax: 213.627.4031
center@weingart.org
Bimini Recovery Home
155 Bimini Pl Los Angeles, CA 90004
(213) 388-5423