Film Program Alum Michael Botti's Success At Industry Entertainment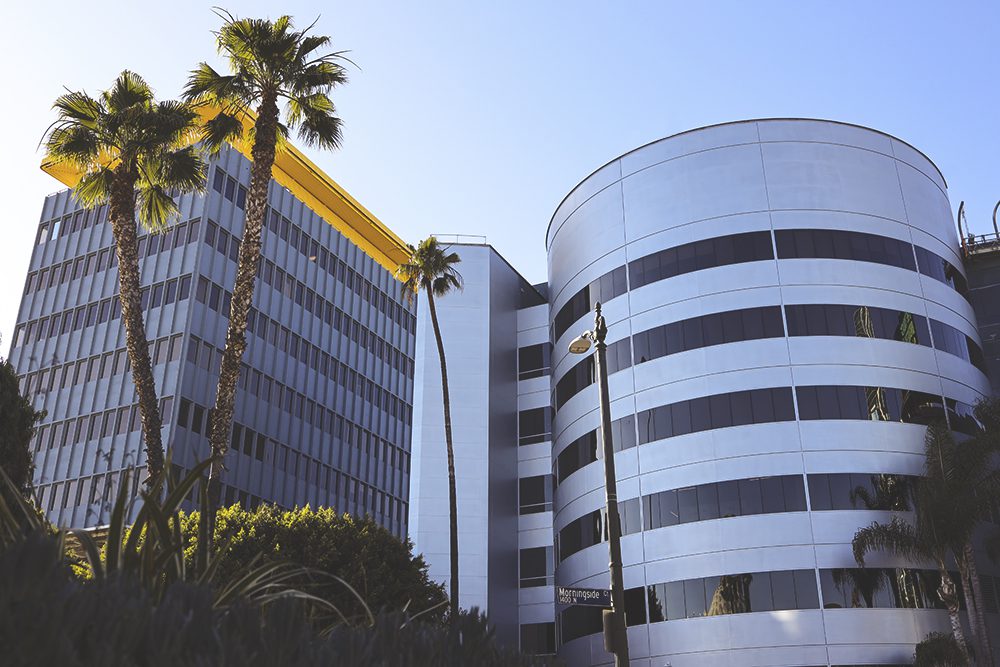 Michael Botti is on top of his game – he is currently a literary manager and producer for Industry Entertainment, where he recently produced the feature film Fire With Fire, starring Bruce Willis, Rosario Dawson and Josh Duhamel. His next project, SURROUNDED, a western thriller, was announced in Variety last week. There's never an average day for Michael, as he is constantly reading new scripts, getting work for his clients, taking meetings and working on creative producing.
Right after graduating from The Los Angeles Film School in 2003, Michael interned at Marvel Entertainment for a couple of weeks until an offer to work at then Artisan Entertainment as the Assistant to the Director of Development presented itself. However, Artisan Entertainment was bought out by Lionsgate and Michael decided to go back to school to receive his Bachelor's Degree, since that is a necessity in order to work in the business side of the entertainment industry. After receiving his Bachelor's in Creative Writing at Colorado State University, Michael moved back to LA and started working as an assistant for Seven Summits, a smaller management company that focuses primarily on talent. Project development is more his focus so again Michael moved up and onwards to Industry Entertainment. After nine months he was promoted to junior manager and then eventually to manager. Representing screenwriters and taking their ideas from concept to reality is a passion of Michael's and is something he is fortunate to do on a daily basis. He's in the office from 9am to 7 or 7:30pm, and then reading scripts once he gets home. To relax on the weekends he plays golf with his buddies who also work in the industry.
Michael's advice for current students:
Go and get an internship or get a job as an assistant to a producer, agent, or manager. You really need to understand the business side of things and that will give you the opportunity to do so. It takes a lot of dedication, but eventually that pays off. Make sure you research the company you're working for. Also make sure you network as much as you can.
Congratulations on all your success, Michael!
https://www.lafilm.edu/wp-content/uploads/2020/07/lafs-campus-A.jpg
667
1000
LEFSeditor2
https://www.lafilm.edu/wp-content/uploads/2020/03/lafilm-logo-2.png
LEFSeditor2
2013-02-06 15:04:33
2020-08-10 11:49:38
Film Program Alum Michael Botti's Success At Industry Entertainment