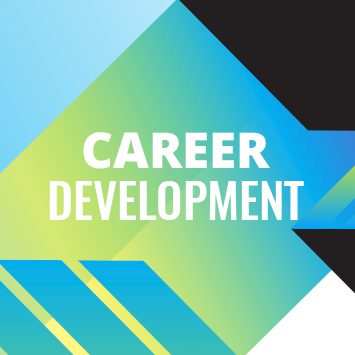 Join Career Development on June 29th at 11am PT to hear panelists from Oculus (Meta), Genies, Inc. and more talk about breaking into Virtual and Augmented Reality careers. What skill sets are needed? What additional training do you need to prepare you for the Metaverse? And can today's skill sets be adapted to VR/AR skill sets? Find out what companies are looking for in today's and tomorrow's Metaverse. Ryan Genji Thomas, a producer from Oculus (Meta), Jose M. Andres Martin, Head of CG at Genies, Inc. and more talk about the present and the future of VR/AR careers with moderator Joffery Black and host Santosh Oommen.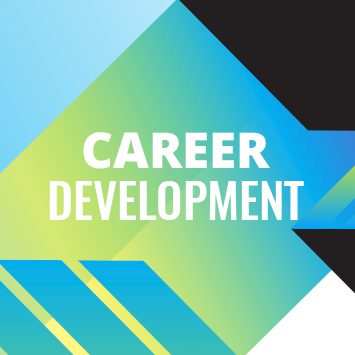 Career Development is bringing you the A&R responsible for breaking artists like French Montana, BIA, Blac Youngsta, DDG, and more! With over 15 years in the entertainment industry, including serving as the former VP of A&R at Epic Records, Zoe has learned what it takes to set yourself apart and showcase your talents. Join us for this virtual industry panel as Zoe gives you tips, advice, and strategies on how you can break into today's Music Industry! Not only will you gain a multitude of knowledge, but you will also have the opportunity to have your music played live in front of one of the most prominent A&Rs in the Music Industry! RSVP & SUBMIT your music today!
NOTICE OF FILMING
Events at the The Los Angeles Film School may be photographed and recorded for use in promotional material.
By attending, you acknowledge that you have been informed that you may be photographed and recorded in connection with the event. Further, with your presence, you grant your permission for your likeness and voice to be included in any advertising or promotional materials produced from this footage without compensation, credit or other consideration. If you do not wish to be photographed, recorded or appear under these conditions, you should not attend the event.
Thank you for your cooperation.